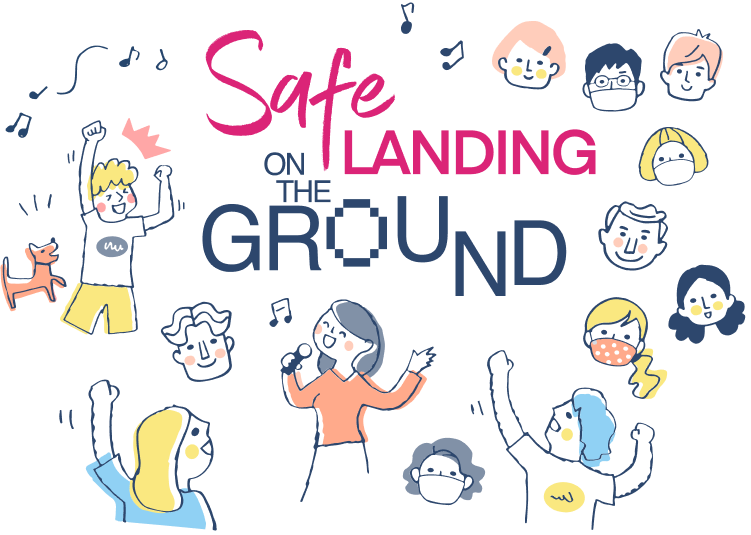 Welcome to the Vacuumlabs website. We are a partner of the Pohoda on the Ground festival and we're responsible for keeping you safe with COVID-19 testing facilities. On this page you'll find all the information you need to know, as a visitor, production or partner.
The central theme of our campaign is Safe Landing on the Ground. Together we can all land safely at Trenčín airport and ride the festival wave!
Unless exempted, you must get tested before each festival day. Even if you do not need a test, you'll still need to register to enter the festival.
Festival-goers can be tested on each festival day and you can chose your half-hour testing slot.
Special arrangements apply for partner productions, which can be found at the link.
Enjoy the long-awaited first festival
safely and most importantly be in Pohoda!
Festival ticket

Official vaccination certificate (if you are vaccinated)
You can apply for it here: vakcinacia.nczisk.sk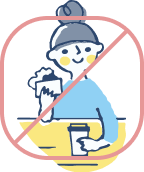 Don't eat

Don't drink (alcohol or soft drinks)

Don't smoke

How the testing will be done
Every participant of Pohoda on the Ground must be registered!
You have been registering for testing online since June 29, 2021
Without valid registration, you won't be able to enter the festival, even if you have a ticket.
Not vaccinated? Registration and testing are mandatory for you.
Are you vaccinated? Registration is mandatory, testing is recommended.
Testing takes place on the day of your arrival at the festival.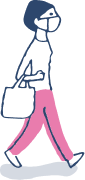 You'll be directed to the Rýchlotest-covid test centre.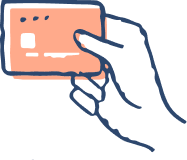 Not fully vaccinated? You'll need to get tested.
Fully vaccinated? Our on-site staff will verify your vaccination certificate. If you want to protect not only yourself but others, please get tested too. If you decide not to, continue on to the festival grounds.
Please consult the helpdesk on site or in advance by phone from 8AM to 8PM: 
+421 948 338 114.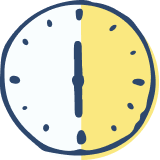 After testing, wait in the waiting area until you receive a text message with the result of the test
It takes about 30 minutes to get the result
Are you negative? Congratulations, you can go to the festival grounds.
Are you positive? We will test you again with the gargle LAMP test.
You will wait approx. 60 – 90 minutes for the result
If you test positive again, you will not be allowed to enter the premises.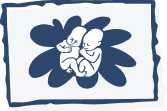 All you have to do is show your festival ticket.
Your negative test result will activate it automatically .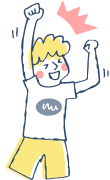 Enjoy the festival until morning.
The next day, please leave the premises by 10 am at the latest.
Safe landing with friends.
Download the infographic in which you will find all the steps necessary for a smooth start of your festival experience.
Please also send it to friends you know will go to the festival with you.
Do you have further questions?
Didn't find the answer to your question?
Please try to find it in this section.
If you still haven't found the answer to your question, please use our infoline +421 948 338 114 from 8AM to 8PM or inquire directly on site at the information kiosk.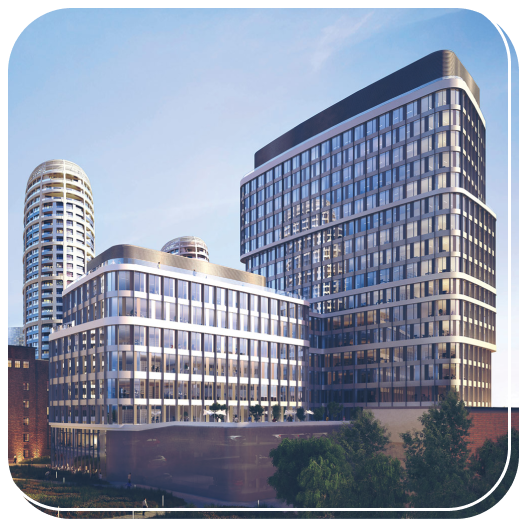 Vacuumlabs is a global technology partner, a provider of successful full-stack fintech solutions, achieved by its team of software engineers and designers with years of experience in the areas of fintech, cryptocurrencies, online marketplaces and digital products. From our nine offices, we accompany our global clients in the development of their products. Since 2012, our team has grown to over 300 and today we have over 60 clients worldwide, from Tokyo to New York. For a closer look into our "kitchen", we encourage you to visit our
Inside Vacuumlabs blog.
.
At the height of the pandemic, we created our own testing service, Rýchlotest-Covid, in collaboration with our medical partners. This was tested by our development teams and later by companies such as Pixel Federation, Kia, VUB and Dedoles who wanted to ensure a safe working environment for their employees. Today, we operate 13 mobile testing centres, in which we have conducted almost 400,000 tests.
Thanks to the deployment of our developers, the service has had high technological support from the beginning, focusing on a sophisticated pro-client approach, with easy test registration and fast delivery of results. In addition to antigen tests, interested parties can also choose between conventional PCR swabs or the more convenient saliva tests, all at the lowest prices on the market.